News
RVIA Seeks Members for its New Trade Advisory Panel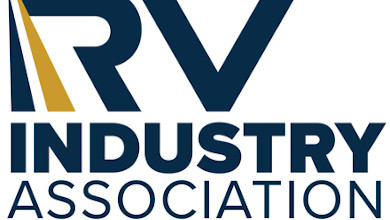 The RV Industry Association has introduced its new RV Trade Advisory Panel. The association said the panel is geared towards providing RVIA members with monthly updates on key international trade policy developments, given that there is a new administration in the White House.
"President Biden has said trade policy will not be part of his initial agenda, but his administration will need to address the numerous trade disputes and policy actions undertaken by the previous administration," RVIA said. "This will create ongoing developments for many RV Industry Association members."
RVIA said it is seeking members to sit on this new board, particularly those who may be the "go-to" person at their employer for questions on tariffs, supply chains, or other trade issues.
"We want you on this panel," RVIA said. "We are looking for the folks who will be able to get us information on how trade policy is affecting your companies on a day-to-day basis that we can use in our lobbying efforts and be able to make informed recommendations to the Public and Legislative Affairs Committee as it develops our trade priorities."
Those interested in participating in the RV Trade Advisory Panel, can contact Samantha Rocci and Dan Neumann.