RV News
RVIA Seminar to Feature Transport Canada, Environmental Regs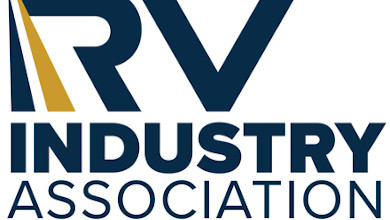 Registration for the RV Industry Association's annual Regulatory & Safety Compliance Seminar is now open.
This year's event is taking place from 8 a.m. – 5 p.m. on Tuesday, July 26, in Elkhart, Indiana, at the Lerner Theatre. It is open to all members, free of charge.
For the first time ever, the RSC Seminar will include a presentation from Jeremy Hamilton of Transport Canada. The seminar will still focus on several NHTSA-related issues, but with a broader look at regulatory concerns. There will also be a panel consisting of industry compliance veterans where attendees will have the opportunity to discuss and ask questions.
The seminar has been extended to a full day to allow for all the new programming, including a brand-new session focused on Environmental Protection Agency (EPA) and California Air Resources Board (CARB) regulations and their impact on the RV industry.
Following the panel Q&A, the day will end with a presentation by Dale Kardos of Kardos & Associates. Kardos has been assisting motor vehicle manufacturers, suppliers and trade associations in addressing North American regulations and legislation concerning motor vehicle safety, fuel economy and emissions for 27 years.
A light breakfast and lunch will be provided.
All interested parties are invited, particularly those that have compliance responsibilities, whether related to safety or environmental regulations, and those that wish to learn more about safety and recall processes. Please note that the EPA and CARB related presentations will not begin until after 2 p.m.
If interested in becoming a sponsor or those with general questions about the RSC seminar can contact Kyle Correa-Brady at kcorrea-brady@rvia.org.
Registration is now open through July 20 for this informative members-only event.
Click here to register.