News
RVIA Shipments: All-Time Monthly Total in September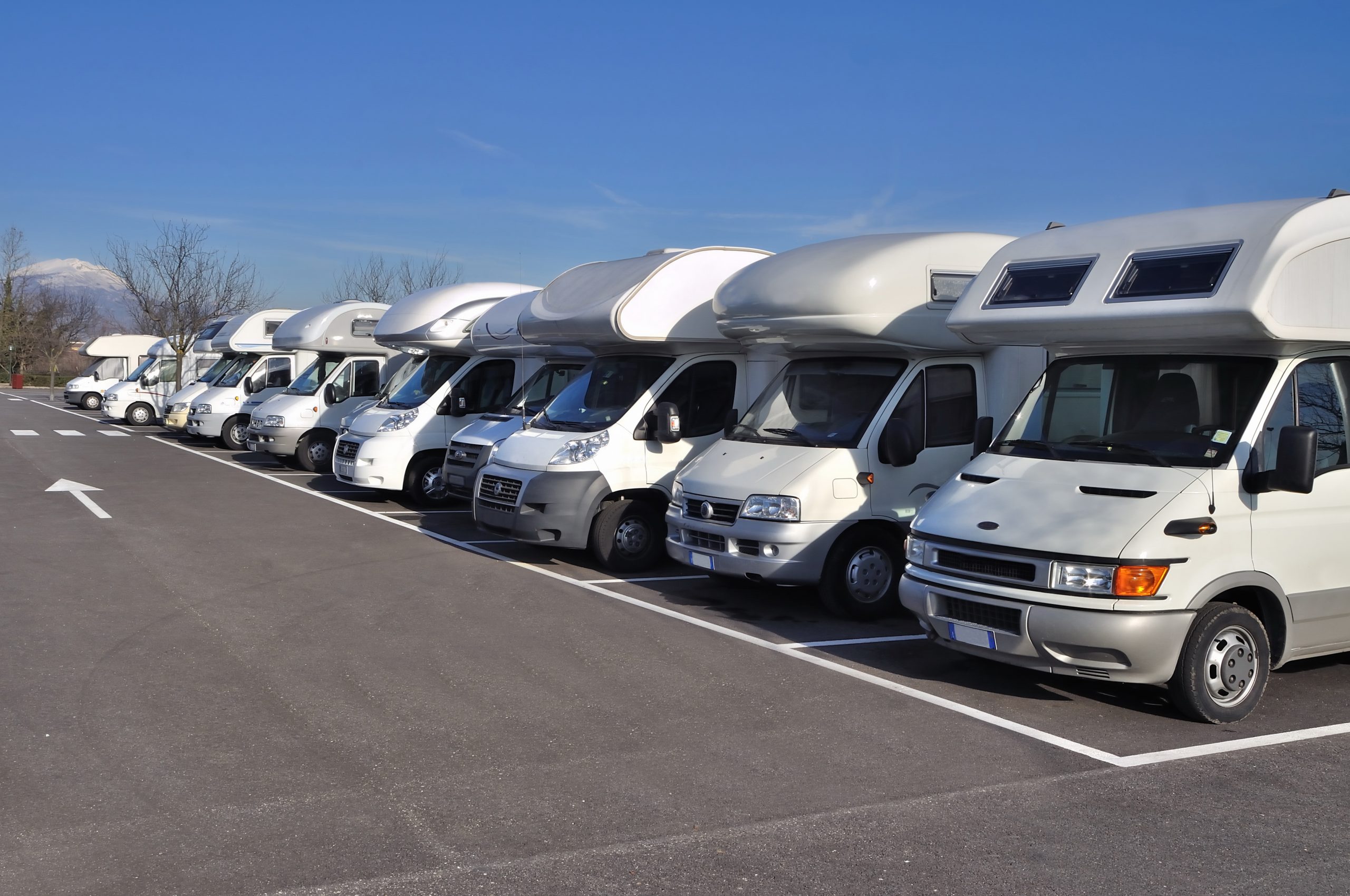 RVIA's September survey of manufacturers reveals another month, another record number of shipments.
RVIA membership reported that there were 55,014 units shipped in September, an increase of 32.2 percent compared to the 41,600 units shipped during September 2020. This September was also the best on comparable record with shipments surpassing the September 2017 total of 43,598 units by 26 percent.
With the new report, the RV industry sets a new all-time high for the number of RVs shipped in any previous month and any previous quarter. The more than 55,000 RVs shipped this past month is a 1 percent increase over the previous single-month record set in March of this year. The record-breaking 152,370 RVs shipped in the third quarter (July-Sept 2021), inches past the previous quarterly record of 151,760 set last quarter (April-June 2021) and is also a 23 percent increase over the third quarter of 2020.
"With research showing more and more people are camping than ever before, RV manufacturers and suppliers continue to meet the sustained demand for RVs from consumers looking to get outdoors and experience the many physical and mental benefits of living an active outdoor lifestyle," said RVIA President and CEO Craig Kirby.
Towable RVs, led by conventional travel trailers, ended the month up 33.4 percent against last September with 50,696 wholesale shipments. Motorhomes finished the month up 19.6 percent compared to the same month last year with 4,318 units.
Park Model RVs ended the month down 3.2 percent compared to September 2020 with 301 wholesale shipments.