News
RVIA Survey: Best November for Unit Shipments Ever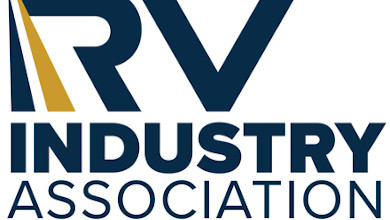 The RV Industry Association's November 2020 survey of manufacturers found that total RV shipments finished the month with 42,513 units, an increase of 43.4 percent from the 29,644 units shipped in November 2019 and the most ever shipped for the month of November.
"Our manufacturers continue to post impressive RV shipment numbers as they work to meet the sustained demand for RVs," said RV Industry Association President Craig Kirby. "And our survey data shows this demand will continue in 2021 with 61 million Americans planning to take an RV trip in the next twelve months."
Towable RVs, led by conventional travel trailers, totaled 38,485 units for the month, an increase of 46.3 percent compared to last November's total of 26,297 units. Motorhomes finished the month with 4,028 units, up 20.3 percent compared to the November 2019 total of 3,347 units.
For the year, shipments stand at 390,030 units, up 3 percent as the RV industry continues to overcome the nearly two-month shutdown this Spring due to the COVID-19 pandemic.
Park Model RVs finished the month down 12.3 percent compared to last November with 270 wholesale shipments.