News
RVIA to Offer Three Days of Virtual Aftermarket Programming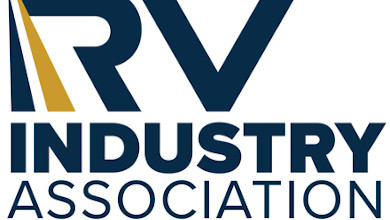 The RV Industry Association said it will be delivering three days of virtual educational programming Tuesday through Thursday, August 11 to 13. The sessions, planned over the original days of the cancelled RV Aftermarket Conference, are designed to deliver critical and timely information for the aftermarket segment of the industry as well as any other interested Association member.
The RV Aftermarket Committee charter was re-written three years ago to focus on supporting a great parts and accessory purchasing experience that will benefit supply chain members and the RV consumer. Each day of the programming will feature a 45-60 minute Zoom session, starting at 1 p.m. ET, that will deliver new perspectives and valuable content to help RVIA members learn how to better understand, connect with and serve the RV customer.
For a complete lineup of programming and to register for the RV Aftermarket Webinar Series, click here.