RV News
RVIA Touts Cheddar News' Spotlight on the Industry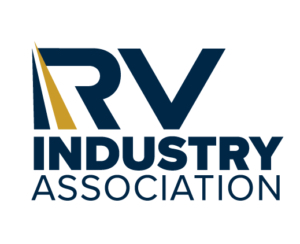 The following is courtesy of the RV Industry Association, from the News portion of its website.
On Friday, August 19, Cheddar News' Opening Bell program dedicated the entire 90-minute show to highlighting the RV industry as part of its summer "Revenge Travel" series. The RV Industry Association PR team worked with producers to spotlight industry executives from Campers Inn RV, Winnebago Industries, Sun Outdoors and the Outdoor Recreation Roundtable on what the last two years have been like and what we have to look forward to in the coming years.
The story goes on to feature video links with some of the people Cheddar talked to for the story, including Campers Inn RV Regional Director Ed Unger; Winnebago Industries CFO Bryan Hughes; Sun Outdoors SVP of Operations and Sales Nick DiBella; and Outdoor Recreation Roundtable President Jessica Turner
To access RVIA's story click here.