RV News
RVIA's Kirby Issues Thanksgiving Wishes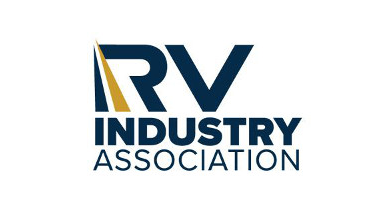 The RV Industry Association (RVIA)'s Craig Kirby delivered a personal message to RVIA members in the association's Tuesday eNewsletter.
RV Industry Association Members,
With Thanksgiving upon us and the holiday season about to be in full swing, I wanted to send a note of thanks to our membership and the industry for all that you do to bring joy and build lasting memories for our RVing family. This summer, I had the pleasure of taking an RV trip with my family from Virginia to California. It was incredible – and what really made it special were the wonderful experiences we enjoyed together. But beyond that, it was meeting all the others who were also RVing with friends and family – and how much they were enjoying their shared experiences, as well.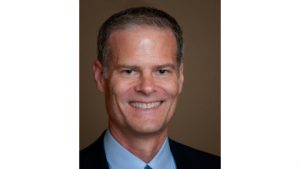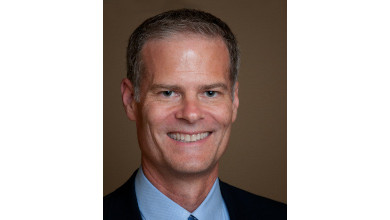 Last week we issued the results of a recent survey of leisure travelers, and it showed that over 15 million Americans plan to travel in RVs between Thanksgiving and New Year's – that is an astonishing number. Spending time with family and friends is an integral part of the holiday season, and whether RVing for a family vacation or traveling by RV for a holiday visit, these moments together form lasting memories. Regardless of the season, our products help to deliver those unforgettable moments – we truly are in the experience building business.
As we head into the Thanksgiving holiday, I am thankful for all you do for the millions of RVers out there enjoying the great outdoors. And on behalf of the entire team at RV Industry Association, we thank you for your continued support of the organization. Most importantly, we wish you and yours a wonderful and safe Thanksgiving and holiday season.
Best,
Craig