RV News
RVing in New England Guest: Ex-NFL Player to Campground Owner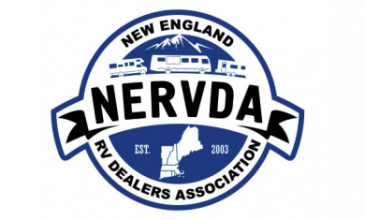 RVing in New England, the weekly Facebook Live program hosted by the New England RV Dealers Association, tonight will feature Josh and Amber Gordy, campground owners in Georgia.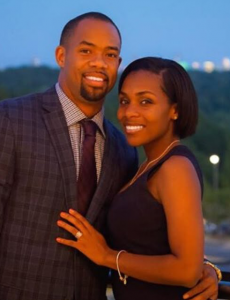 Josh played football at Central Michigan, where he met Amber, and he went on to play in the NFL with Green Bay, St. Louis and the Indianapolis Colts. The two had never been RVers, but they had been successful real estate investors and had other business careers when they decided to open a campground in Warthen, Ga., Josh's hometown, which is about 60 miles from Augusta and 120 from Atlanta.
Hosts Bob Zagami and John DiPietro will interview the couple about their journey to campground ownership and how they are helping bring more diversity to the world of RVing.
RVing in New England airs tonight, Wednesday, Sept. 9, at 7 p.m. ET, 4 p.m. Pacific. To access the NERVDA Facebook channel click here.