News
RVing in New England to Broadcast from Alliance RV Owner's Rally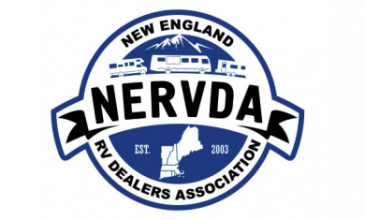 The weekly Facebook live program "RVing in New England" will broadcast live from the Alliance RV 2021 Owner's Rally in Elkhart, Ind., this week. The rally is being held at the Elkhart Campground. The show will be broadcast live from the rally, engaging with company owners and many of their customers who have made the trip back to where their Alliance RVs were made.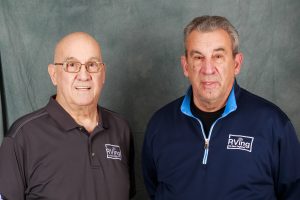 Owner's rallies are a big part of the industry and most manufacturers have them. They provide an opportunity to get to know the company better and promote meaningful feedback to product designers, engineers, service and support teams in an informal setting.
The show is hosted each week by Bob Zagami of the New England RV Dealers Association and John DiPietro.
The program is at 7 p.m. ET, 4 p.m. PT, this Wednesday, Aug. 26, here.