RV News
'RVing in New England' to Feature the Polks, Longtime Consumer Guides for RVers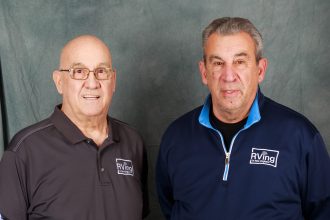 Bob Zagami and John DiPietro
In 1999, Mark and Dawn Polk had a vision of what RV consumer education in the future should look like and so they formed a company, RV Education 101.
The company started out with one videotape that the couple made, but it has grown over the years to become the consumer go-to website for RV newbies or those considering purchasing one. The couple has produced a variety of RV training programs and have a library of information that directly relates to first-time buyers in particular.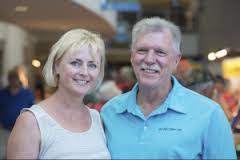 Tonight, on the Facebook Live show "RVing in New England," the Polks will be the guests of show hosts Bob Zagami and John DePietro.
The couple will discuss some of their best-selling training materials and courses.
RVing in New England is live every Wednesday at 7 p.m. ET on the New England RV Dealers Association Facebook page, which is located here.