News
RVMH Heritage Foundation Board Votes Unanimously to Build MH Museum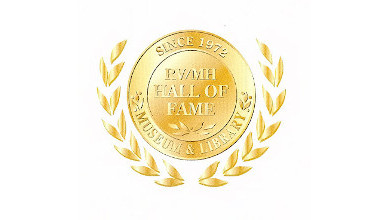 The RV/MH Heritage Foundation passed a motion at its November board meeting to build a new $1.5 million dollar, 20,000-square-foot Manufactured Home Museum, according to Darryl Searer, president of the foundation.
The new museum will be built as a wing on the northeast side of the existing RV/MH Hall of Fame in Elkhart, Ind. The entire space will be dedicated to showcasing the manufactured housing industry and will include exhibits, interactive displays, historical artifacts, and generational manufactured houses for the public to view and tour.  Families will be welcomed by dedicated areas for children to experience the industry. The foundation said the MH Museum will house all aspects of the industry together "for a unique and historical public experience."
"This will be a state-of-the-art museum and create a masterpiece in the Manufactured Home industry," said Searer. "As its birthplace, Elkhart will now have claim to the pinnacle of manufactured home museums to celebrate the industry."
The MH Museum is currently exploring a fast track to completion. Final plans are expected Feb. 15, 2021, with construction starting April 15, 2021 and completion before September 2021.
To learn more about the proposed museum click here.