RV News
RVSEF Announces New Faculty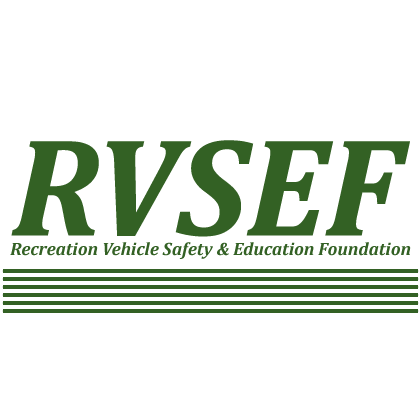 Walter Cannon, executive director of The RV Safety & Education Foundation (RVSEF) has announced the addition of Chris Dougherty to the faculty member and teaching staff for the upcoming 2018 RV Technical Education & Safety Conference.
Dougherty is an RV industry journalist who has written for RV PROmagazine, a RVDA/RVIA Certified RV Technician, and an RV lifestyle and technical educator. An RVer most of his life, including a decade as a fulltime RVer, he has worked in the industry since the late 1990s. Dougherty is the technical editor for Motorhomeand Trailer Lifemagazines and serves on the RVIA's technical review committee for technician training.
Designed for RVers wishing to experience the power of education learning the basics and more about RVs and RVing, the annual conference will be held this year from Sept. 27 through Oct. 1 at the Pritchard Community Center in Elizabethtown, Ky.
Industry award-winning instructors on the faculty include Cannon, Gary Bunzer (RV Doctor), Randy Biles (president, Pikes Peak Traveland), Gary Motley (president, Motley RV Repair) and RVIA Vice President of Standards Bruce Hopkins. Others instructors this year are Shane Hess (director of Consumer Education, RVSEF) Gary Wheeler (corporate trainer for MorRyde), Karl Wilson (national sales manager and technical trainer for Cummins Onan), Michael Curl (Horizon Global sales and technical trainer for Reese Products), Mike Hayn (truck tire engineer for Bridgestone), Trey and Susan Selman (RVSEF), Rick Shafer and Dot Fisher (Lifestyle).
The 2018 Conference will again present seminars and training classes featuring RV technical, driving and safety related topics, taught by the premier educators in the RV Industry. Hands-on driving classes are also offered before and after the conference, those who don't own an RV yet can still take the class, time slots are very limited, only a couple remain. There is also individual wheel position weighing available and dry camping at the Community center. Lunch is provided Friday thru Monday, and Skaggs RV will host dinner one night during the conference.