RV News
RVshare Introduces ChatGPT Plug-In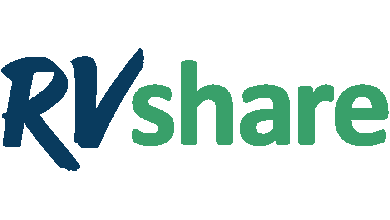 RVshare has rolled out a brand-new ChatGPT plug-in that it said will act as a virtual travel agent for RVshare users.
The cutting-edge technology provides a new way for travelers to plan their RV adventures, providing a seamless, personalized and enjoyable experience for all members of the RV community.
RVshare said its ChatGPT plug-in leverages the power of artificial intelligence to deliver an intelligent, conversational assistant that caters to each traveler's unique needs. By simply typing in natural queries like "What RVs are available to rent near the Grand Canyon next weekend?", users will receive recommendations based on RVshare's inventory and historical search data.
Key Features of RVshare's ChatGPT Plug-In include personalized recommendations, natural language interaction, real-time assistance and a seamless booking process.
"RVshare's ChatGPT plug-in marks a significant milestone in our commitment to creating exceptional experiences for our renters and owners," said RVshare's Melissa Turner Fortenberry. "By harnessing the potential of AI technology, we are empowering travelers with unparalleled support and guidance, ensuring they embark on memorable and rewarding RV journeys."