News
RVshare Named Official Camping Partner of Watkins Glen International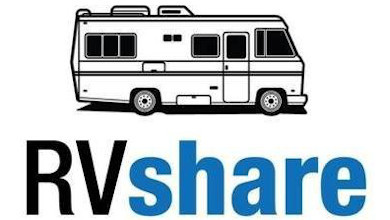 As thousands of fans prepare to camp at Watkins Glen International for the upcoming NASCAR race weekend, the track announced RVshare as the Official Camping Partner of Watkins Glen International in a multi-year partnership.
RVshare claims to be the world's first and largest peer-to-peer RV rental marketplace that matches RV owners with travelers looking to rent RVs. With more than 100,000 vehicles available across the U.S., RVshare's diverse inventory ranges from affordable travel trailers to luxury motorhomes and can accommodate any adventure, from a weekend of camping at the track to a cross-country tour of national parks.
"RVshare opens up the opportunity for even more fans to enjoy one of the most iconic camping locations on the NASCAR circuit, in The Glen," said WGI President Michael Printup. "Even if you don't own an RV, you can come spend the night on our beautiful grounds thanks to the RV rental options available at RVshare."
In addition to being the Official Camping Partner of WGI, RVshare will be the presenting partner of the "First Camper In," which celebrates the first RV to arrive on-site for Watkins Glen International events, beginning with the Go Bowling at The Glen race weekend, Aug. 4 – 8.
"In partnering with Watkins Glen International, RVshare will provide race fans with unparalleled access to the comforts of RV camping in order to experience the racetrack like never before," said RVshare Vice President of Marketing Martijn Scheijbeler. "Because the RV lifestyle is so deeply rooted in NASCAR and motorsport events, RVshare is committed to making RVs more accessible for renters looking to experience sporting events in new and innovative ways, without having to ever own an RV."