RV News
RVshare Partners With Texas Make-A-Wish Chapter to Grant RV Dreams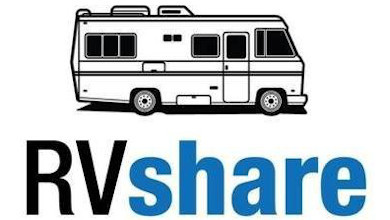 RVshare announces its recent support and partnership with Make-A-Wish Central & South Texas (CSTX).
Over the past few years, RVs have gained rapid interest among Wish Kids and families. Make-A-Wish CSTX turned towards RVshare to help grant life-changing wishes by sharing the magic of an RV adventure. The two organizations say they have shared values around making lifelong memories and sharing unforgettable experiences, and will continue to work together to grant life-changing wishes.
"Since the onset of the pandemic, road trip and camper experiences have become a popular choice for our families, and RVshare stepped in to help us make these wishes an incredible experience for the whole family," said Shelby Gill, chief development officer at Make-A-Wish CSTX. "From our very first conversation, the team at RVshare has been enthusiastic and determined to make RVs and road trip wishes accessible to all of our Wish Kids. We are honored to work with a company whose culture is also rooted in fostering hope and joy."
RVshare has had the incredible privilege of fulfilling wishes for children wanting to experience the thrill of an RV trip this summer. Each family is granted a rental stipend that will allow them to use it on multiple RV adventures with RV rental delivery to any desired destination. If the family doesn't want to actually drive the RV, an RVshare owner will set-up the RV for them at the campground of their choice.
"The two organizations share values around creating lifelong memories, and we are honored to be able to grant these RV travel wishes and bring families the experience of the open road, offering a moment of peace and distance from the everyday pressures at home," said RVshare's Director of Communications Maddi Bourgerie. "An RV adventure is an escape and an unforgettable opportunity to enjoy time with loved ones."