News
RVshare: RV Rental Bookings Up 846% in April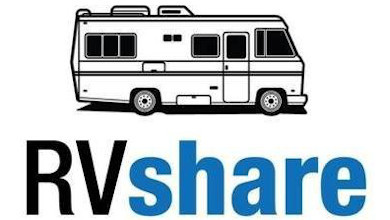 Peer-to-peer RV rental marketplace RVshare said that bookings are surging ahead of the summer travel season. April reservations are up 846% from this time last year. At the onset of COVID-19, all travel came to a halt until National Parks reopened. Then, RVshare said it saw a huge influx of bookings as people yearned to get outside and connect with nature.
Now a year later, RVshare said it predicts another summer of record-setting bookings. According to a Phocuswright Consumer Travel Survey in partnership with RVshare, more than a
quarter (28 percent) of travelers have rented an RV for leisure travel and the majority want to do it again. In fact, 84 percent of travelers who rented an RV last year are interested in renting again in the next 12 months, and 81 percent are interested in renting an RV even after the COVID-19 pandemic.
"RVshare will have another successful summer as bookings are already flooding in by the thousands," said RVshare's CEO, Jon Gray. "We are bullish about our future and these survey results help paint the picture. RV travel has captured the interest of millions and with post-trip satisfaction being high it is a recipe for success."
With more than half of RV trips taken by families in 2020, younger travelers (Gen Z and Millennials) and travelers with children are most likely to rent RVs in 2021 and beyond, RVshare said.