News
RVshare Says Pandemic Will Continue Positively Affecting RV Travel in 2021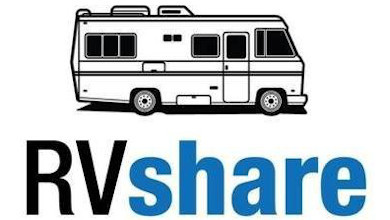 RV rental company RVshare has released its annual travel trends report for 2021, and it reveals some surprising results that spun out of the pandemic this year and how survey respondents feel about travel in the coming year.
"We do it as a way to kind of illustrate the trends that we expect to see for the upcoming year," Jon Gray, CEO of RVshare, told RV PRO. "Funnily enough, when we look back at the 2020 edition of the report, it ended up being quite different given the pandemic, but one of the things that we predicted was that this would be the year that RVs really pushed their way into the mainstream of travel, and that happened actually in a way that was even bigger than we could have imagined."
Way bigger than anyone could have imagined. RVs became the dominant method of travel in 2020. RVshare itself had its biggest year ever ­– enough to entice global investment firm KKR to join with existing RVshare investor Tritium Partners in a $100 million fundraising round for the company in October.
"It's been interesting, because we haven't really noticed a different kind (of RV renter in 2020), we've just noticed way more of all types of customers," Gray said. "Our core customer coming into this pandemic was a nuclear family – a couple of parents, a couple of kids, who were looking to go on a trip together. That's still our core demographic – it just about tripled over the course of the summer. Same with empty nesters, same with what some people call the vanlife crowd, individuals or couples who are traveling together."
If 2020 was the year of the RV, 2021 is shaping up like the sequel.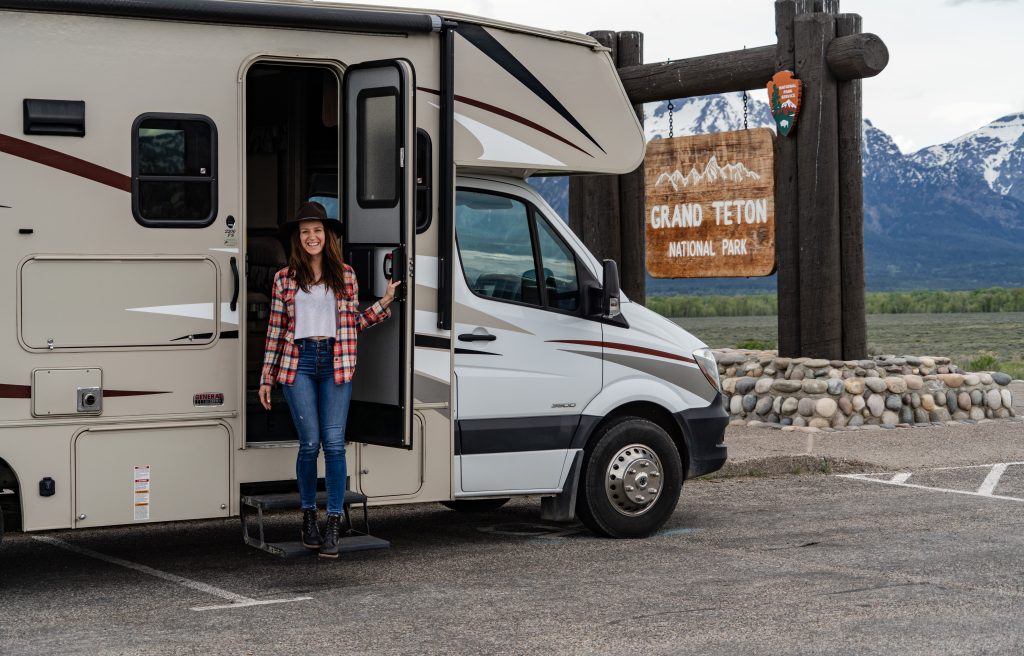 The annual survey, conducted by STR – formerly known as Smith Travel Research – found that 40 percent of respondents say they are unlikely to fly in 2021, while more than half of respondents say they do plan to travel domestically. The good news for the RV industry is that 70 percent of respondents said that minimal interaction with other travelers was important to them in the coming year.
And in a reflection of the large number of new-to-the-lifestyle RVers, 80 percent of this year's RV renters from RV share were first-timers.
Beyond just taking RV vacations, the pandemic brought to light some larger societal changes that, while they may have existed pre-COVID, have been accelerated by the new reality of stay-at-home orders and forced social distancing, especially in indoor environments, Gray said.
Tbe RVshare study refers to it as the "new age of live-work-play."
"The live-work-play phenomenon, I don't see that as being driven by COVID," said Gray. "I think of that as something that was going to happen that has just been pushed ahead by COVID. What we're seeing is a lot of businesses who have closed their in-person offices have not missed a beat, and it has just pushed forward this 'work-from-anywhere' revolution that we expect to be a long-term tailwind to travel as a whole, and particularly experiential travel like we do at RVShare.
"Coming into this, I was certainly one of those people who was of the mind that a physical office where people come together to gather multiple times a week was kind of a requirement of business. That's obviously proven to be a myth this year. Both of our offices have been closed since the middle of March and we haven't missed a beat. We've had our greatest year by a wide, wide margin. And we've had great engagement by our employee base and I think they appreciate the flexibility. And I also think that one of the things we're going to see is, in a market where you're always competing for talented employees, employees are going to start to require flexibility as part of what they ask for in terms of compensation and time off and things like that."
Not being tied to an office doesn't translate directly to more RV use, but 61 percent of all survey respondents believe that RVs would make a good workspace.
The way that people travel has been altered dramatically in 2020 by the pandemic, and Gray believes that even long after COVID-19 is behind us, some of those trends might continue.
"What we have seen though – and it's not particularly demographic, but a meaningful change – is that the (RV) trips have gotten longer and the need for flexibility has become more profound,." Gray said. "So, 72 percent of people are looking for flexibility in the travel that they're booking. They're not willing to book a non-cancellable reservation for months from now."
Of those surveyed, 63 percent say they won't be planning vacations for next year as they don't know what the travel guidelines will be, and 72 percent of travelers don't want to book too far ahead of their travel dates.
"I think flexibility is another lasting thing from the pandemic. If you just kind of say it out loud: 'With airlines, if you were sick, you couldn't cancel your trip. You had to go while you were sick, on the airplane, and sit next to people. Or you had to pay $250 to change your flight,'" Gray said. "When you say that out loud after having lived through a pandemic it sounds pretty ridiculous. It always was, we just know now that it is."
Another noteworthy stat that came out of the survey: The two hottest spots for RVs in the U.S. – at least in terms of rentals –are New York and Illinois.
Rentals in New York increased by more than 186 percent year-over-year, and rentals in Illinois increased by more than 174 percent.
"New York and Illinois are your top-growing RV markets," Gray said. "Certainly not traditional markets for RVs, but in a world where experiential travel is kind of coming to the forefront as it's doing so quickly, the ability to escape out of cities and to find so many wonderful things that you can travel to not very far from where you live has really popped up. And nowhere bigger than the areas around New York City and Chicago."
To see RVshare's entire 2021 Travel Trends Report, click here.