News
RVShare Urges People to 'Turn in Your Tent'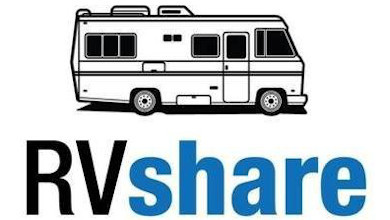 People are hitting the road in record numbers this summer with camping being a top vacation trend. RVshare, the first and largest peer-to-peer RV rental platform, reports Fourth of July bookings have already more than doubled since last year, and found 62 percent of campers prefer camping in an RV to a tent.
When asked why, more than half (57 percent) of campers said they felt better protected from natural elements like wild animals and weather, and 44 percent said having an RV would entice more friends and family to join in on a camping trip.
Inspired by finding that almost two-thirds of campers prefer RVing over tent camping, RVshare launches 'Turn in Your Tent,' a new program calling campers to donate their gently-used tent in exchange for an RV experience. Upon donating a tent to Gear Forward, an organization that collects gently used camping gear to outfit the next generation of adventurers, campers will receive a $250 credit toward an RV rental on RVshare.com.
"Gear Forward is a great partner for this initiative as we look to give back to the camping community during National Camping Month and help to introduce RV camping to some first-time RVers too," said RVshare's CEO Jon Gray. "For those who enjoy being outside in nature but prefer camping with more of the comforts of home like sleeping in a cozy bed, enjoying air conditioning and a stocked kitchen, RV rentals are an ideal option."
The online survey conducted by Wakefield found amenities including a bathroom, a bed with a mattress and controlled temperatures (air conditioning and heat) to be reasons why campers would prefer an RV over a tent for their next camping trip. RVshare's complimentary credit of $250 per tent can be used toward an RV rental on RVshare. Those redeeming credit can choose from more than 100,000 RV models across the US, enticing outdoor enthusiasts with the promise of these comforts in state-of-the-art vehicles.
RV renters will travel more than 40 million miles this summer which is more than double the company's record-breaking summer season last year.
To turn in their tent during National Camping Month, people can submit a request here for a prepaid shipping label to mail in their tent at a nearby UPS store. They will then receive an RVshare rental credit to be used for a future booking via email.