RV News
RVTI Technician Among Speakers at Recreation Careers Webinar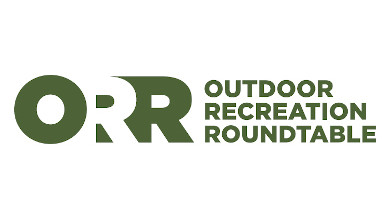 Tim Scott, a Level 3 Technician at the RV Technical Institute, is among the panel that will join the Outdoor Recreation Roundtable (ORR) when it hosts a panel of outdoor professionals to discuss the value of careers in the outdoors and that are based on outdoor recreation, a $689 billion outdoor recreation economy. The event will be at 1 p.m. ET, 10 a.m. PT, on Wednesday, July 6.
Other organizations represented will be the Oregon State University Center for the Outdoor Recreation Economy; the Maryland State Office of Outdoor Recreation; and the Continental Divide Trail Coalition.
Attendees will be able to learn about ORR's new digital outdoor career path resource, as well as preview a recent cross-industry survey of outdoor executives on the jobs and skills they are looking for in candidates and their efforts to expand diversity, equity and inclusion throughout the outdoor workforce.
Click here to register for this free event.