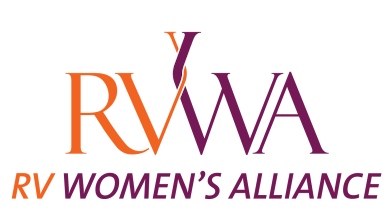 The RV Women's Alliance (RVWA) has elected a new slate of officers and added a 14th board member to its leadership.
Established in 2019 just before COVID hit, the alliance has seen a steady growth in support and membership since that time, organizers said.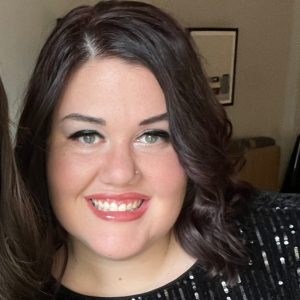 Susan Carpenter of B&B Molders will remain the alliance's chair. Newly named officers are Chair-Elect Denise Chariya of THOR Industries; Treasurer Tracy Anglemeyer of the RV Technical Institute and Secretary Jennet Lewis of NTP-STAG.
The alliance also elected Stacey Robinson of Great Canadian RV as a new board member. She joins current board members Lisa Reese of East to West; John Tinghitella of RV Designer; Kim Gregory of Coach-Net; Chris Gorski of Airxcel; Pamela VanderMel of Lippert; Monika Geraci of the RV Industry Association; Karen Barnett of Valley Screen Process; Sarah Williams of Patrick Industries; and Brenda Wintrow of Camping World.
"I am incredibly proud of the work that RVWA is doing for the women of our industry and our community," Chariya said. "I am excited to be taking on a larger role in the organization, supporting and elevating women as they grow in their careers. Susan is a great leader and role model. I am thankful that I have the opportunity to learn from her as we continue to grow the organization and its reach."
Chariya is director of marketing with THOR.
"I am excited to have Denise as part of my succession plan. As with any nonprofit, it is important to find the right person, at the right time, to bring new ideas and talent to the organization. RVWA is lucky to have Denise as that person. I look forward to working with her and handing her the reins in 2025," said Susan Carpenter, president and board chair of the RV Women's Alliance.
New board member Robinson has been a dealer principal with Great Canadian RV since 2013.
"I have been very fortunate to have worked in a capacity which has allowed me to realize the importance and the power of creating strong networks and relationships," she said. "An absolute believer in the power of collaboration and approaching problems as opportunities to think outside of the box is my steadfast approach in both my personal and professional life."