RV News
RVWA Holds Strategic Initiatives Zoom Event Aug. 14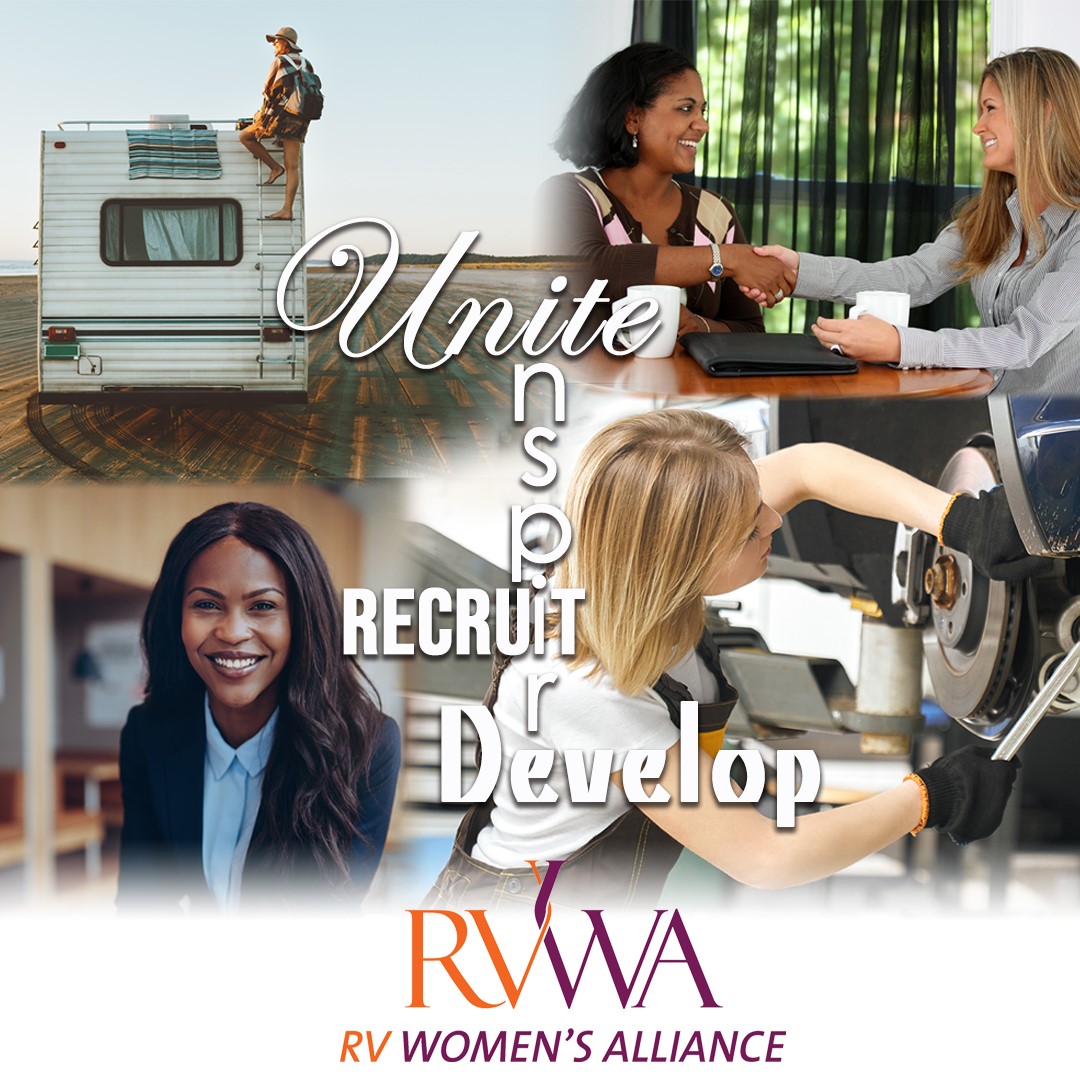 The RV Women's Alliance hosts a Zoom event at noon ET on Friday, Aug. 14, titled Casting the Vision for the Future of RVWA. Hosted by leadership of the RVWA, the alliance said the event will present the alliance's strategic initiatives for the next 18 months and how it will impact members and their own organizations.
"We want to have open discussion about our plans and how you can get plugged in to make an impact on the RV Industry," The RVWA said, adding "we know that you will find your place in the many opportunities that offer fun, learning, and networking."
The RVWA said that the presentation will be driven by the alliance's four key words and concepts: Unite, Inspire, Recruit, and Develop.
Register for the Zoom event here or email sandy@rvwa.org for more information.