RV News
RVWA Holds Successful All-Female RVTI Training in Texas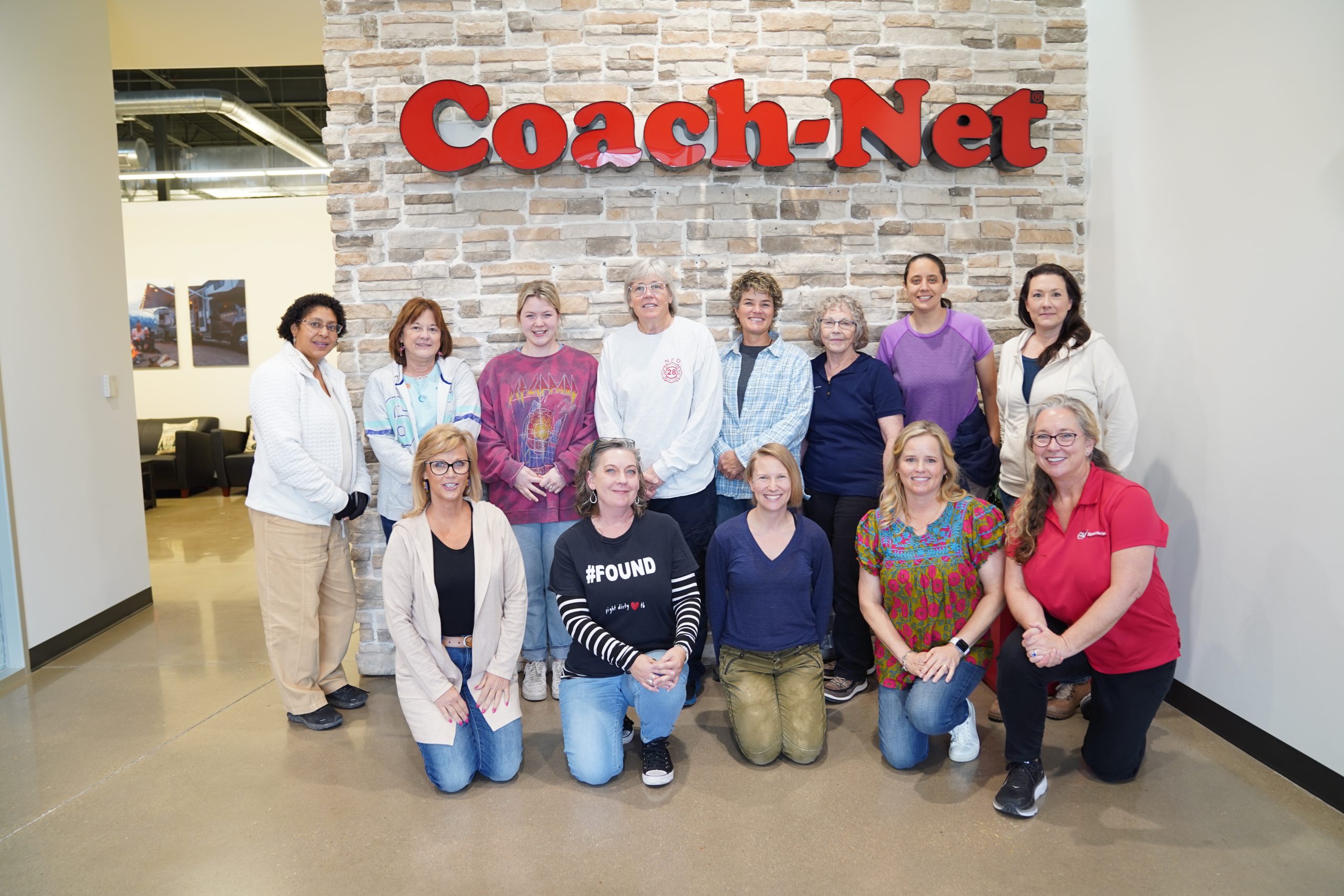 The RV Women's Alliance (RVWA) and RV Technical Institute (RVTI) held a successful completion of their second all-female technician training session.
Held from March 6-10 in Grapevine, Texas, the course was hosted at Coach-Net and saw 12 talented women pass with flying colors.
As the first-ever all-female technician class in 2022 proved to be a great success, RVWA and RVTI coordinated this second session to encourage more women to join the growing number of female RV technicians and service advisors. With an increasing number of female RV owners, dealerships are actively seeking qualified women to help accommodate their needs.
RVWA believes that having female advisors can set new RV owners at ease, making their service experience more comfortable and less intimidating. One of the recent course participants, Nancy "Pepper" Roberts, expressed her enthusiasm for joining the RVTI female class, stating, "After looking at the course website, I determined this course provided more thorough instruction than other vendors."
Renowned industry sponsors, including THOR Industries, Lippert and Mobile RV Pros, supported the course. Kaydean Bott of Mobile RV Pros addressed the group, encouraging them to complete the Level 1 certification training offered through RVTI.
The participants also enjoyed a happy hour event hosted by RVWA, which brought together the women of the class and other female professionals in the industry from the local area.
Matt Warner, CEO of Mobile RV Pro, expressed his company's pride in sponsoring the RVWA and RVTI All-Female Technician Classes: "The RV industry has a significant shortage of qualified RV technicians, and we are proud to support these pioneering women as they pursue the necessary knowledge and skills to become great technicians."