RV News
RVWA Hosting Guest Speaker at Monthly All-Member Call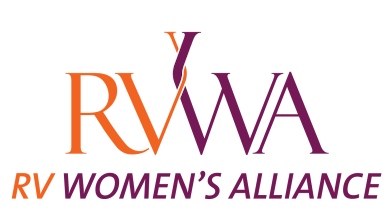 The RV Women's Alliance is hosting an all-member call and panel discussion at the end of the month, and the special guest speaker will be Taylore Elliott, vice president of human resources for RV Retailer.
Elliott has been in her present position since 2019 and is responsible for more than 4,000 employees nationwide. According to her company, Elliott is passionate about leadership development and has helped to build and grow RV Retailer University where she and the leadership team at RV Retailer live out their core value of Investing in people, focusing on bringing associates and leaders from across the company together to learn and grow in their current roles and prepare for future leadership opportunities.
In order to ensure the success of RV Retailer's continued growth strategy, Elliott is focused on talent development and curating the corporate culture at RV Retailer.
Elliott spent more than 15 years doing HR at AutoNation, which is where many of the leadership team at RV Retailer came from.
The meeting will be at noon ET, 9 a.m. PT, on Thursday, June 30. Click here to sign up to register for the event.