News
RVWA Hosts Discussion on Workplace Diversity and Inclusion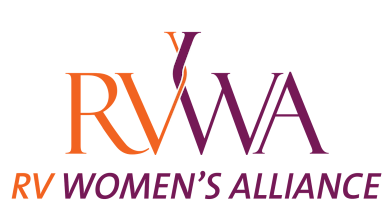 Building diverse, equitable, and inclusive workplaces is at the core of the mission of the RV Women's Alliance. But not everyone knows where to start when it comes to creating inclusive environments or maybe even knowing how to start the conversation.
That's why this Friday, the RVWA is featuring an introductory conversation about diversity and inclusion on its "Coffee Lunch and Learn" program. Guests will be Katherine Friesz, executive director of the Winnebago Industries Foundation, and Jen Armogan, Winnebago Industries director of talent management.
The program takes place noon ET, 9 a.m. PT, this Friday, Aug. 28. Click here to register.