News
RVWA Hosts Virtual Happy Hour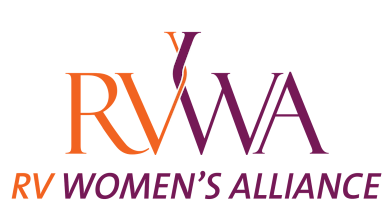 The RV Women's Alliance is hosting a virtual happy hour this coming Thursday, Dec. 17.
"As the year begins to wind down, we invite you to grab a glass of your favorite holiday beverage and join fellow RV Women's Alliance members for a fun and casual virtual happy hour," reads the invitation. "We will recognize some of our super star members who have gone above and beyond this year. But mostly, we just want to see all of your smiling faces!"
The gathering will be at 6 p.m. ET/3 p.m. PT on Thursday via Zoom.
Click here to register.