News
RVWA Luncheon: Part Two of Customer Service with Troy Becktel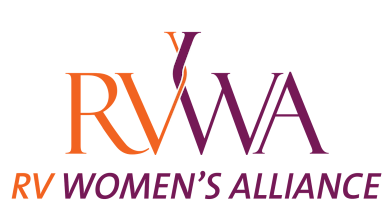 In March, Troy Becktel presented at the RV Women's Alliance weekly Coffee, Lunch, and Learn webinar on the topic of customer service, which, as he described it, is not a department, but rather a commitment to "best in class" interaction skills. In that session, Becktel shared his keys to a "most desired brand" roadmap, whether the brand is yourself or your organization.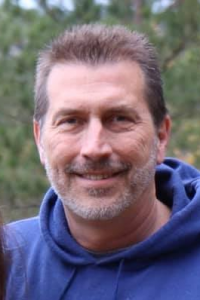 RVWA organizers of the event say his presentation was so insightful they were unable to get to all the questions from the audience, so Becktel has agreed to return this Friday to answer more questions from viewers.
Becktel has more than 30 years of experience in the RV industry, serving many years as the VP of service for RV manufactures. Currently, he's working for General RV, running the company's new PDI facility in Elkhart, Ind.
Coffee, Lunch, and Learn takes place at noon ET this Friday, June 4. Click here to register.