News
RVWA Presentation: 2021 RV Industry Growth Trends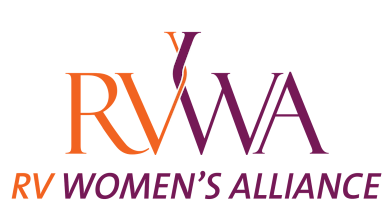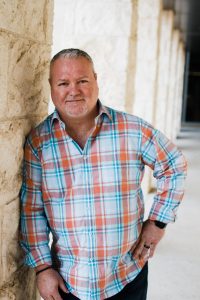 This week's Coffee, Lunch, and Learn, sponsored by the RV Women's Alliance, will feature Larry Wassam, president of Wassam Sales & Marketing Company. He has been in the RV campground and resort business for the past 15 years serving in various roles for one of the nation's largest publicly-traded campground systems. In late 2019, he started his own consulting company.
At Friday's luncheon, Wassam will discuss customer expectations in several areas: hookups, amenities, pricing and non-RV rental accommodations. The presentation is in a Q&A format, so participation is welcome.
Coffee, Lunch, and Learn is at noon ET, 9 a.m. PT, this Friday, March 19. Click here to register.