RV News
RVWA to Host Holiday Happy Hour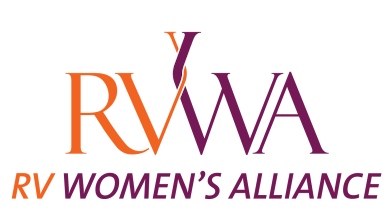 The RV Women's Alliance will be hosting a Holiday Happy Hour this Thursday, Dec. 1, from 5:30-7:30 p.m. at the new headquarters of Way Interglobal in Elkhart, Indiana.
Way just moved into its new facility at 3002 Coast Court, Elkhart, in October, and about a month after its ribbon cutting Lippert announced it was going to buy the RV appliance maker, so that facility will become a part of Lippert once the deal goes through.
"Way has been a great supporter of the RV Women's Alliance and with their new facility opening, they were gracious enough to allow us to use the space for a holiday networking event," said Jessica Rider, managing director of the alliance. "We are excited to get everyone together again and also give back to our community."
Lippert has also been a supporter of RVWA since its inception.
Thursday's event will include light snacks, holiday fun and plenty of networking. RVWA is asking that each attendee bring an unwrapped pair of non-slip socks for donation to local elder care facilities in the Elkhart area.
"As part of our ongoing efforts to give back to our community at each of our events, we felt that elder care facilities are often overlooked during the holidays," said RV Women's Alliance President Susan Carpenter. "This is a great way for us to contribute to the community, network, and spread holiday cheer."
R.S.V.P. to attend the networking event here.