News
RVWA Webinar: What RV Customers Would Like To Tell the Industry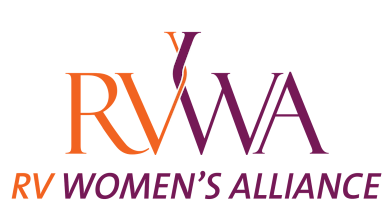 This Friday, the couple behind StressLess Camping, will lead a discussion with the RV Women's Alliance on the topic of "What RV customers would like to tell the RV industry." According to the RV Women's Alliance, which is featuring the couple on its Coffee, Lunch, and Learn webinar, this is an opportunity for members from across the RV industry – manufacturers, suppliers, campgrounds, and dealers to gain insight to the RV consumer's mindset.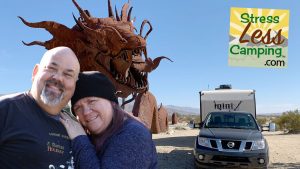 With regular written articles along with a weekly blog and presence on all major social media channels, StressLess Camping is a great resource for people new to the RV lifestyle as well as those who have been enjoying RVing for years and are looking for some great tips presented in a fun way.
The webinar is at noon ET this Friday. Click here to register.