RV News
RVWA's Summer Discussion Series Off to Successful Start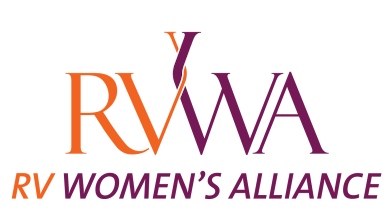 The RV Women's Alliance hosted the opening installment of its Summer Discussion Series recently, with a virtual crowd of more than 110 in attendance.
That discussion featured the RV Technical Institute's Tracy Anglemeyer, who talked about sales and how to influence people.
The next guest will be John Tinghitella of RV Designer, who will talk about negotiating tactics. That event is scheduled for noon ET, 9 a.m. PT, on Thursday, June 29.
Other upcoming discussions include building a culture of leadership in July, internal and cross-functional communication in August and developing employees in September.
"We were overwhelmed with over 110 women registered for this event," Jessica Rider, managing director of the RV Women's Alliance, said of the May event. "Held virtually and a combination of multiple programs we have offered in the past we saw this Summer Discussion Series as a way to offer mentorship for women around specific topics. This was a great kickoff to the entire series, and we cannot wait to see more people on the upcoming calls."
To register for the next event, visit RVWA's Summer Series page.