RV News
Safe-Guard's Executive Chairman, Dave Duncan, Retires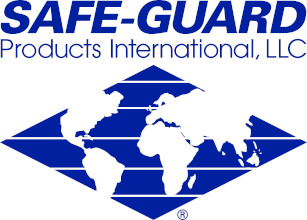 Safe-Guard Products International, makers of branded protection products for the RV, automotive, powersports and marine industries, said its Executive Chairman Dave Duncan is retiring.
The company said Duncan was an essential part of the Safe-Guard family from early on and most recently has served as executive chairman since 2020. With more than three decades of finance and insurance experience, Duncan's impact will be missed by the Safe-Guard team.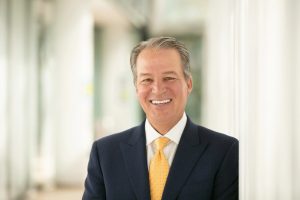 Throughout his career at Safe-Guard, Dave was instrumental in the creation and implementation of the company's strategic vision.
"Dave has a unique wealth of industry knowledge and a focus on creating innovative client solutions that positioned Safe-Guard for dynamic future growth," said David Pryor, poresident of Safe-Guard Products. "We would like to thank Dave for his dedication and contributions to our organization and wish him all the best in his future endeavors."
During his time at Safe-Guard, Duncan has held roles as senior vice president, president and executive chairman, respectively. Under Duncan's leadership as executive chairman, Safe-Guard successfully broadened its product offerings, expanded into new channels and released a range of branded solutions for clients and dealers.