RV News
Sen. Joe Manchin Awarded RVIA National Legislative Award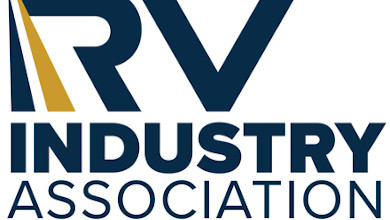 During Advocacy Day on Wednesday, June 8, the RV Industry Association presented West Virginia Senator Joe Manchin with the RV Industry Association's National Legislative Award. This award recognizes an individual who has distinguished themselves in legislative matters pertaining to the RV industry.
"Sen. Manchin recognizes that investments in outdoor recreation are vital to our economic, emotional, and societal well-being," said Craig Kirby, RVIA president and CEO. "His home state sports stunning public lands that bring tourists from around the nation. It is appropriate that Sen. Manchin be recognized as RV Industry Association's 2022 National Legislative Award recipient."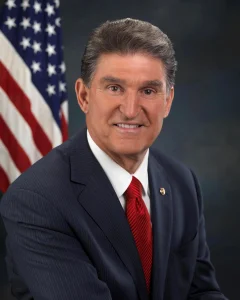 As chair of the Senate Committee on Energy and Natural Resources, which oversees the Department of the Interior and National Park Service, Manchin has been a staunch supporter of outdoor recreation and a champion of the American-made RV industry.
Specifically, Manchin supported the passing the Great American Outdoors Act to fully and permanently fund the Land and Water Conservation Fund (LWCF) and provide more than $9 billion to address maintenance backlog on our public lands. LWCF has helped rebuild local economies and create jobs. For every dollar Congress invests in our National Parks $10 is returned to the U.S. economy. Manchin also secured funding in the bipartisan infrastructure bill enacted last year for national park and forest service recreation sites and campgrounds.
Currently, Manchin is working with Wyoming Sen. John Barrasso, the RVIA, the Outdoor Recreation Roundtable (ORR) and other outdoor stakeholders on an outdoor recreation package, the America's Outdoor Recreation Act, aimed at advancing campground modernization and expansion on federal lands and at private campgrounds within gateway communities.