News
Senate Passes Great American Outdoors Act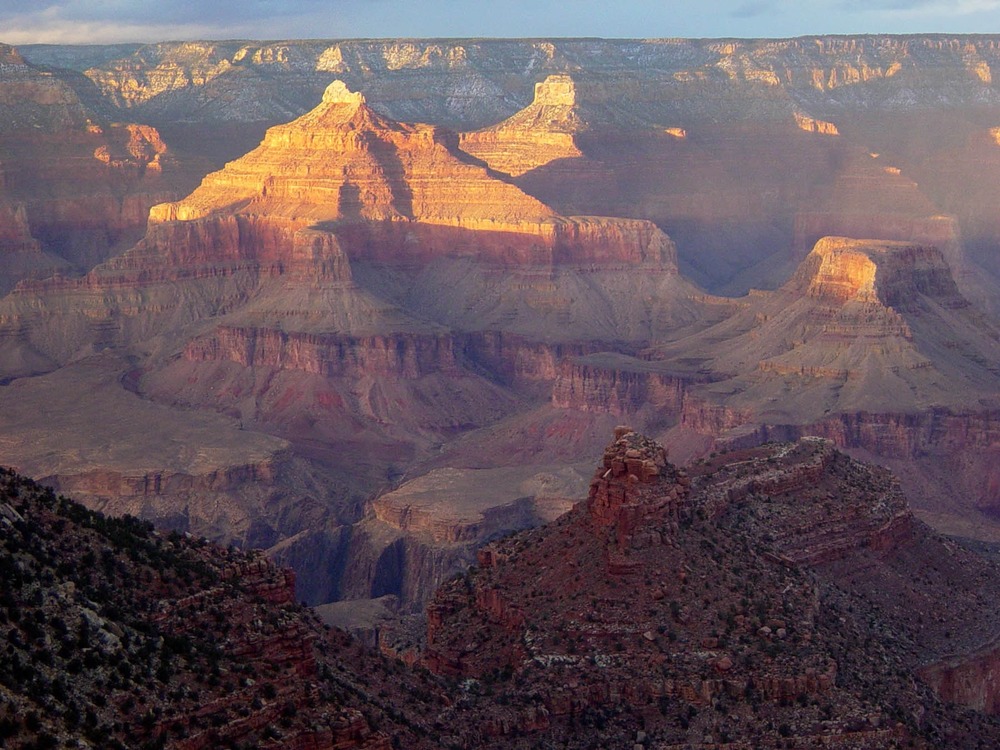 The GAOA now goes to the House of Representatives, where it is expected to pass.
Wednesday, the U.S. Senate passed the Great American Outdoors Act, allocating billions to support outdoor recreation in two separate ways.
The first is by providing $9.5 billion over the next five years to help the National Park Service and other federal land-management agencies address their maintenance backlogs. Federal public lands are suffering from $20 billion in deferred maintenance costs, with $12 billion of that accumulated by the National Park Service.
The second is to mandate that the Land and Water Conservation Fund (LWCF), widely considered the nation's single best funding tool for outdoor recreation, be permanently financed to its maximum allotment of $900 million annually. In March, the president called for such a bill to land on his desk.
Says who?? It's a remarkable breakthrough at a time when the White House has been hostile to federal conservation and land-management agencies and to the LWCF; Trump's proposed 2021 budget slashed the Park Service budget by $587 million and allocated just $15 million to the LWCF, a mere 1.6 percent of its allotment. The bill passed by a vote of 73 to 25. Proponents, including the bill's sponsor, Republican Cory Gardner of Colorado, tout the Great American Outdoors Act as a way to get people back to work after millions have been laid off in the wake of the COVID-19 pandemic.
"Years of bipartisan work have led to this moment and this historic opportunity for conservation," said Gardner. "Today, the Senate passed not only the single greatest conservation achievement in generations but also a lifeline to mountain towns and recreation communities hit hard by the COVID-19 pandemic."
Click here to read the full report from Frederick Reimers at Outside Magazine.
A bipartisan group of lawmakers introduced their version of the legislation in the House of Representatives on June 4, and passage of that version is expected in the coming weeks, clearing the way for the president to sign the bill into law.
Click here to read the RV Industry Association's statement following the yes vote.
Click here to read the statement put out after the vote by the Outdoor Recreation Roundtable.