RV News
Shurhold Names New Chief Operating Officer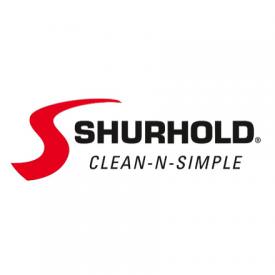 Shurhold, a manufacturer of cleaning and maintenance products for RV, marine, automotive and aviation, has hired Forrest Ferrari as its chief operating officer (COO). Barry Berhoff, CEO, made the announcement.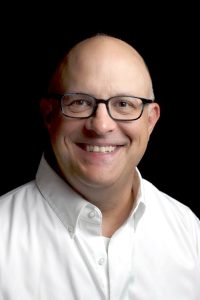 In his new role, Ferrari designs and implements robust, data-driven systems that further advance Shurhold operations. By armoring the company's supply chain, he ensures its products retain their high quality and availability, the company said, adding that Ferrari posters improved communication and coordination between office and factory staff, sales reps and vendors.
"I'm excited to be part of this great company and look forward to working closely with Barry in delivering a premium user experience to our customers," Ferrari said.
Ferrari most recently was the COO at Construction Journal, an industry trade magazine.
"We're exceptionally pleased to welcome Forrest to the Shurhold senior executive team," said Berhoff. "He's a transformational leader and proven change agent with success in a wide range of industries. I am confident as we continue to expand our product offerings and explore new markets that he will be a tremendous asset to Shurhold."