RV News
Sign Up Now: RVWA's DiSC Assessment Workshop is Thursday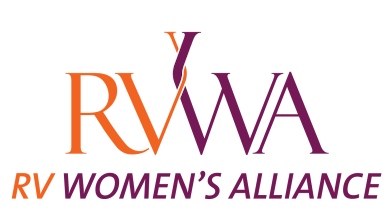 Interested in finding out how to make the most out of your DiSC profile?
The RV Women's Alliance will host a virtual workshop from noon to 2 p.m. this Thursday, April 20, based on the DiSC assessment and how to utilize it to boost your career. The event costs $30 for RVWA members and includes the cost of the DiSC assessment.
DiSC is a personal assessment tool used by more than 1 million people every year to help improve teamwork, communication and productivity in the workplace.
DiSC is an acronym that stands for the four main personality profiles described in the DiSC model: (D)ominance, (i)nfluence, (S)teadiness and (C)onscientiousness.
During the workshop presented by LaKisha C. Brooks, chief learning officer with Brooks Enterprise and Consultants, participants will receive their DiSC assessment and  learn how to use their DISC profile to:
Communicate with their team
Communicate with their superiors
Manage conflicts in the workplace
Build a stronger team
Once registered, the participant will receive a link in order to take the assessment, final results and evaluation will be delivered via email at the start of the workshop.
The event is sponsored by THOR Industries.
Click here to register.