News
Sobel U. Announces Return of In-Person Spring Training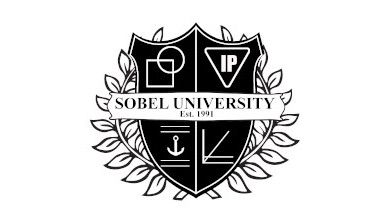 After successful completion of three in-person courses in both Atlanta, Ga., and Tacoma, Wash., this winter, Sobel University announced the return to in-person Spring Training for the 2022 season.
"While following the CDC, state, and local guidelines for safe and responsible events we were able to ensure our students got the training needed to help today's clients more effectively." said Sobel University's President Jered Sobel. "Spring Training is vital for all salespeople to hit the ground running before the season is in full-swing and we are excited to offer this as an in-person event again."
The highly-attended Comprehensive Sales Course is scheduled April 4-8 in Tacoma, Wash.
Sobel said that as a market-adaptive class, dealers use the Spring Training course to make sure their staff is continually evolving with the demands of today's consumers. It is designed for multiple experience levels during both in-person and virtual courses. Sobel University offers these graduated levels to take sales staff from systems exposure to adding flexibility in their presentations.
"Dealers that put off training until the season turns this fall will miss out on the ability to capitalize on the changing marketplace." said Sobel. "Customers this summer will require more skilled sales professionals, so the goal of this in-person spring training has to be to make sure our industry is ready to take care of these new customers properly."
Information on the classes can be found on the company's website.