News
Sobel University Confirms Jered Sobel as President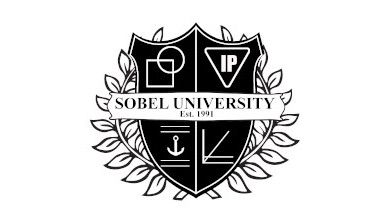 Sobel University is proud to officially announce Jered Sobel as the president of the RV-specific sales and management training company.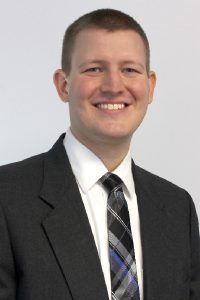 "Jered Sobel has been key to modernizing the way Sobel University trains with sales professionals across the country, both in technology and in the material that is needed for today's consumers." said Program Director Melissa Prior. "While he has been acting in this capacity with our long-term clients, we are excited for this change to be official."
Jered Sobel started in an entry level position with the company at a young age, assembling books and materials. When Sobel and Associates Inc. opened a dealership, Jered Sobel was charged with opening a second location. He was responsible for hiring and training 100 percent of the staff, including salespeople, managers, and service advisors. When asked, Sobel said he is still proud to report zero turnover in three years. He attributes that accomplishment to hiring the right people and daily training.
During his tenure with Sobel University, Sobel has developed and instructed custom learning plans for dealerships across the country. He has also co-authored the consumer guide to purchasing an RV. Jered Sobel has instituted webinar training on a monthly and quarterly basis and is solely responsible for the best-selling RV-specific on-boarding program used by dealerships across the country.
"Jered's knowledge of today's educated and well-informed consumers has allowed him to become the voice for the next generation of RV sales professionals," said Prior. "He has a unique ability to connect our previously developed curriculum with modern material that resonates across multiple generations. We look forward to continuing the legacy that Sobel University has of always providing current and relevant training that makes dealers money."
Since 1991, Sobel University has trained more than 65,000 students and more than 500 RV dealerships throughout the United States and Canada.