RV News
Sobel University Relaunches New Hire Training Program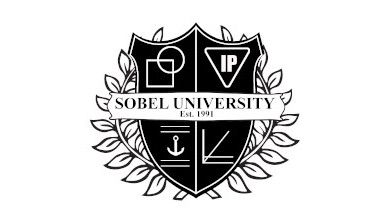 Sobel University has announced the release of the third edition of their New Hire Training Program. The university said the popular sales training program guides salespeople and managers through a rigorous 30-day schedule that includes reading, videos, live courses, product knowledge, roleplaying and built-in comprehensive reviews designed to test retention and application.
"The program is continually updated with material to help salespeople navigate an ever-changing market." said Jered Sobel, president of Sobel University. "The revisions include new word tracks and videos that reflect the needs of today's consumers."
Since 2014, the New Hire Training Program has helped dealers across the United States and Canada increase retention of new sales professionals with an on-boarding system that establishes the foundation of a long career.
"It's no secret that higher quality hires demand higher quality tools to help them succeed," said Sobel. "This program allows new salespeople to find success by helping them gain a higher level of proficiency in a short amount of time."