News
Sobel University Sees Surge in Online Training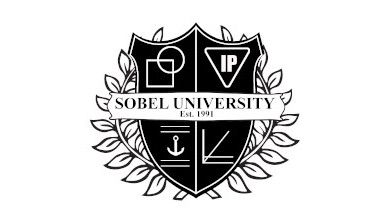 Sobel University, the RV-specific sales and management training school, has reported a surge in first quarter online training activity over the previous year.
"With an increase of 21 percent in new students, and 45 percent in the number of sessions per user, we can see that dealerships are gearing up for the 2021 season in a big way," said Jered Sobel, vice president of Sobel University. "Dealers have been busy hiring and providing new salespeople with base skills as well as helping veterans hone their skills to prepare for the year ahead."
Sobel said he expects this trend to increase until the market stabilizes. To account for the increased traffic, Sobel University has made enhancements to its servers and technology. These enhancements have allowed it to develop software with secure dealership lesson plans that are customized for their specific needs.
"Dealers have been working with our faculty to design programs that track employee development. This allows them to identify the skills for improvement so they can help more people go camping," said Sobel.
More information on the company's training offerings can be found on its website.