News
Spartech Promotes Matthew Werden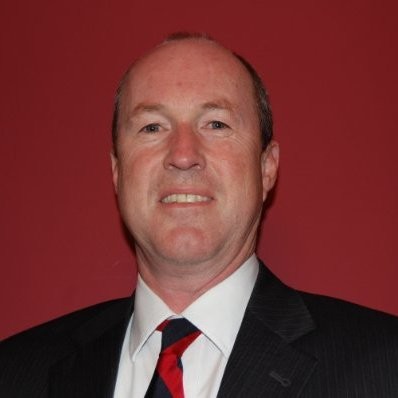 Matthew Werden
St. Louis-based Spartech, a leading manufacturer of engineered thermoplastics and custom packaging solutions, has promoted Matthew Werden to senior manager, business development – transportation.
In his new role, Werden will be responsible for developing new business opportunities, strategic planning, collaborating with sales and marketing teams, presenting new products and services, and building relationships with new and existing clients. His primary market will be transportation with a focus on these segments: RV, auto/light truck OEMs, auto aftermarket, heavy duty trucking, bus, and next generation transport (electric/micro-mobility).
Werden previously served as senior account manager at Spartech, where he was responsible for marketing custom manufactured plastic film and sheet to packagers, automotive and appliance original equipment manufacturers and thermo-formers.
Before joining Spartech, Werden worked in sales for Laird Plastics. He has more than 30 years of sales experience in the plastics industry.