News
Sterifab Enters RV Industry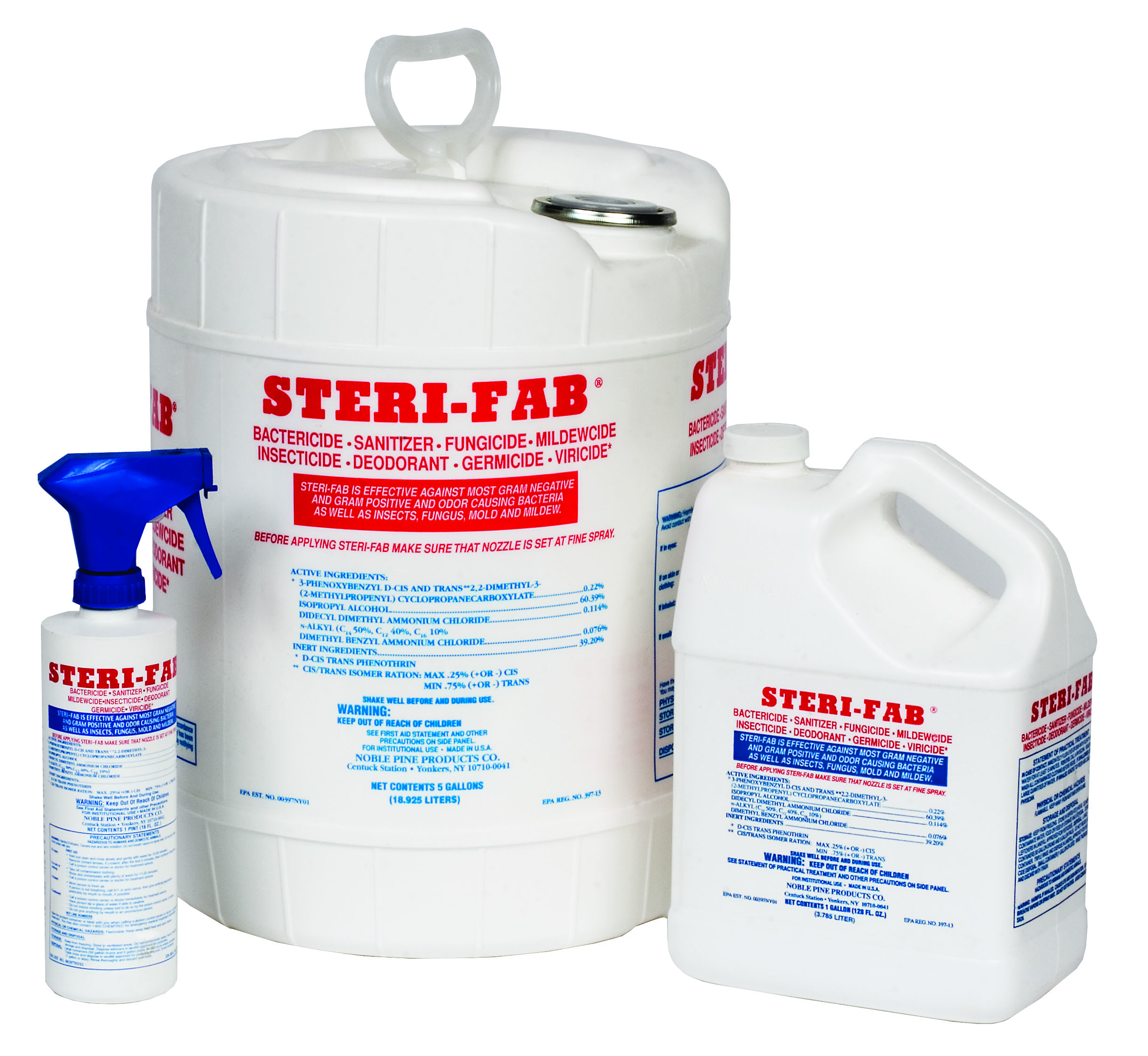 Noble Pine, manufacturer of Sterifab, one of the country's most widely-used disinfectant/insecticides, has announced its intention to expand its marketing efforts into the RV market.
"Sterifab should be part of every maintenance/cleaning protocol for many reasons, however, perhaps the most important of these is the simple reality that Sterifab is the only EPA-registered disinfectant and insecticide in one product," said Eric Bryan, vice president of marketing at Noble Pine. "As a non-residual product, application to the RV is integral during routine cleaning and maintenance, however during the pandemic, it has become vital."
Bryan went on to explain that while the scientific community cannot fully account for the increase in bed bug infestations in the U.S., some experts believe that an upsurge in domestic and international travel, combined with the increased resistance of bed bugs to insecticides and generally poor pest control practices, may be to blame.
"RV owners (and manufacturers) will find that Sterifab is extremely potent," said Bryan, "A few sprays and it will do more than just kill bed bugs. It will kill a wide range of pests – including lice, ticks, dust mites and scabies. Plus, it also gets rid of mold and mildew. Better still, it's non-residual, and leaves no odor and no trace."