News
Steve Plemmons Receives First-Ever NCRVDA Lifetime Achievement Award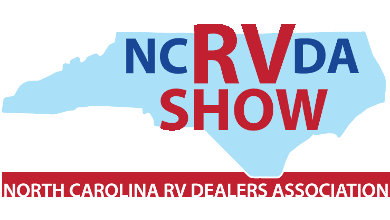 Steve Plemmons of Bill Plemmons RV World in Rural Hall, N.C., was recognized last week by his fellow RV dealers as the first recipient of the North Carolina RVDA's (NCRVDA) Lifetime Achievement Award. Plemmons' dealership was founded in 1951 and he has represented the North Carolina RV dealers for the past seven years on the North Carolina Automobile Dealers Association Board of Directors.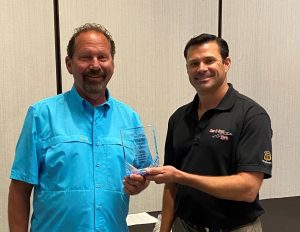 Plemmons is a former member of the national RVDA Board of Directors and continues to serve the industry as member of the association's Board of Delegates. He is also a member of the Mike Molino RV Learning Center Board of Directors.
Bill Plemmons RV World received the RVDA Top Quality RV Dealer of the Year award in 2007.