RV News
Stone Vos Announces New Division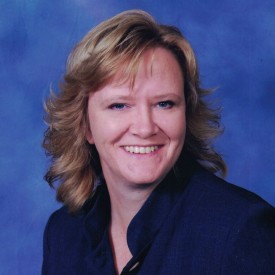 Brooksville, Fla.-based Stone Vos recently expanded its product offerings by adding a new division. A leader in aftermarket RV awning and slide topper fabric replacements, the company recently expanded into commercial and residential awnings.
"We have had a tremendous amount of interest from customers in our area for commercial and residential awning systems," said Ingrid Throgmartin, president of Stone Vos. "Our name recognition and brand awareness obviously carried into the non-RV side of the awning market. After studying our geographic location, we found that consumers were underserved in our region, so we felt it was a perfect time to expand into this market."
Stone Vos will offer fabrication and framing for its awning systems in addition to its trademarked fabric offerings CoachGuard and Migliore.
"We have been trying to better utilize our sewing capacity and to enhance our production cycles," said Throgmartin. "I believe this will achieve our goals while at the same time provide us growth through new markets. 2019 will include a move into more markets outside RV's but we will always maintain our foothold in the RV industry. The nation's RV owners are the lifeblood of our companies."
Stone Vos is a privately held company and part of the Throgmartin family of companies, including Talin Mfg. and Talin RV.