RV News
Storyteller Overland Delivers Upgraded Mode Class B Lineup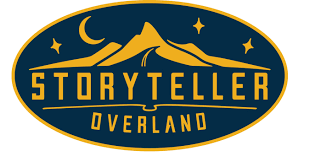 Alabama-based Storyteller Overland officially unveiled its list of new features and upgrades for its Mode Class B RV adventure van lineup.
The company said its 2024 Mode lineup continues the company's cutting-edge approach to off-the-grid functionality and comfort using the most advanced technology on the market. Now, the upgraded Mode introduces an even more robust M-Power Energy System (now powered by Lithionics) that it said will extend the range and further enhance the experiences of the user.
The Classic Mode will now come standard with a single lithium-ion battery version of the new M-Power system which will provide a similar range of output to all previous generation Modes, but with the introduction of a new 16.8-kilowatt-hour lithium-ion dual battery system, owners of the Stealth, Beast, and all-new Mystic Modes will receive a significant boost to their off-grid adventures with the ability to run their onboard systems – such as air conditioning, fridges, induction cooktops, microwaves, power outlets and more – for extended periods of time. Adding to this extended power range on all Mode trim levels is a new alternator design that is capable of rapidly charging at lower RPMs, thereby ensuring efficient charging with faster replenish rates, and making high-idle scenarios a thing of the past, the company said.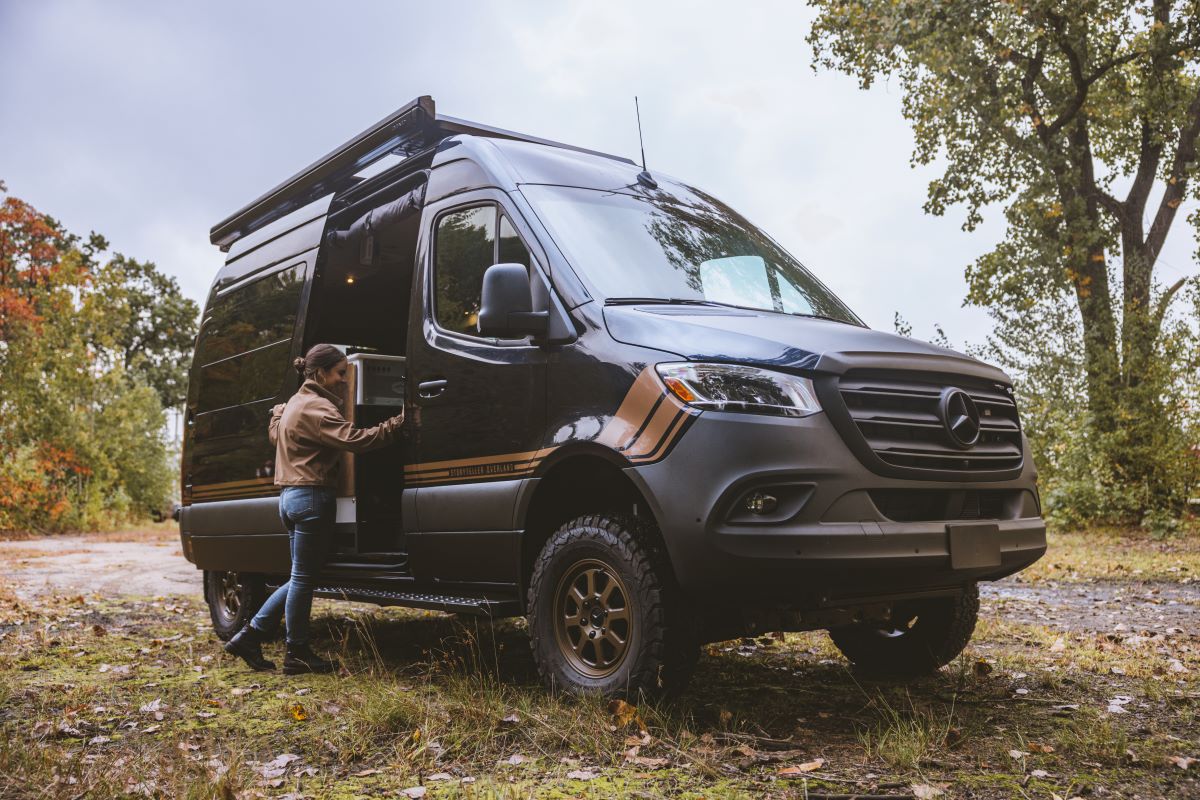 Interior upgrades to the Mode include lighter, more sustainable materials that add to the form, function and beauty of the vehicle while also reducing weight, and a redesigned galley that adds back interior aisle space between the galley and the company's trademarked GrooveLounge.
As for the company's flagship adventure van, the Beast Mode, the newest model offers several new interior and exterior features like the g new soft goods organization and storage system and the nVader rack system by Flarespace (which is now standard on all Stealth, Mystic, and Beast Modes), making it easy to transport bikes, skis, Maxtrax and more. Finally, all Beast Modes will now ship with a large Owl Vans rear storage box, new Owl Vans side ladders, and custom Owl Vans driver's and passenger side running boards.