News
Storyteller Overland Expands MODE4x4 Line
Birmingham, Ala.-based Class B RV manufacturer Storyteller Overland announces the expansion of its MODE4x4 Adventure Van product range for the new 2021 model year.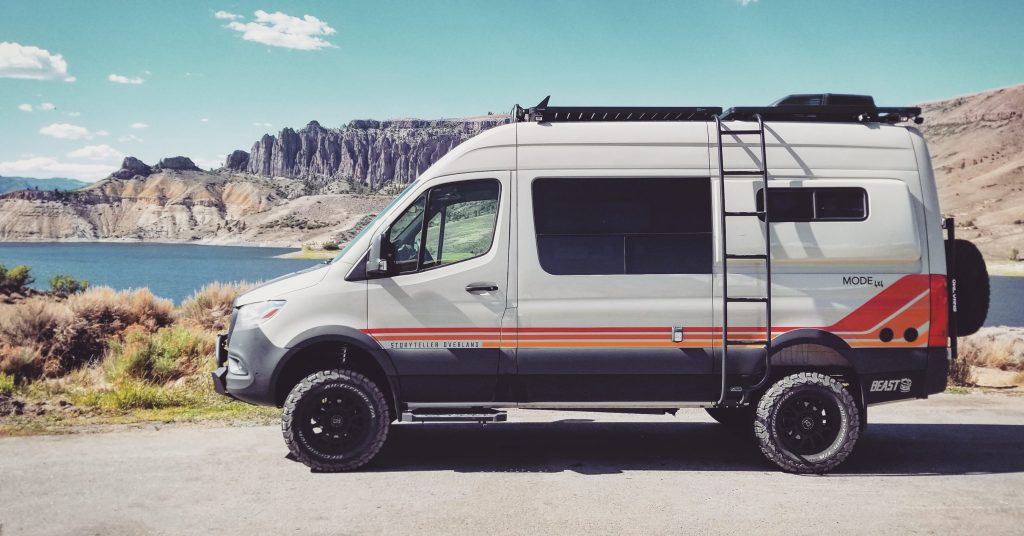 Building off the success of its flagship MODE4x4 Adventure Van Series, Storyteller Overland will offer the MODE4x4 product with three distinct trim level experiences to choose from: Classic MODE, Stealth MODE and Beast MODE.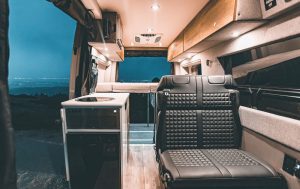 All three new trim levels offer more than 20 new standard feature upgrades, including a much largersleeping surface for the DreamWeaver bed; more counter space on the newly redesigned galley; more drawer and storage space; more 12-volt USB outlets and 12v plug-in outlets; a more efficient and quieter AC system;  and dimming LEDs in the cabin and on the awning.
"We are grateful for our growing community of MODElifers and we always want to listen to and learn from them and find new and better ways to inspire them with innovative, forward-thinking solutions," said Storyteller Overland CEO Jeffrey Hunter. "For too long the RV industry has been built on the back of lowered expectations. We believe our customers are the best and they deserve more! So, our team goes to work every day to dream up better ways of delivering our MODElifers the most inspired and satisfying ownership experience possible. The Stealth MODE and Beast MODE are just the latest expression of that ongoing commitment."