RV News
Storyteller Overland Names Chief Technology Officer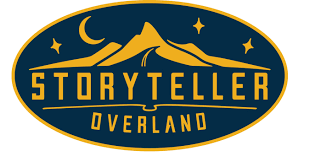 Storyteller Overland, a manufacturer of Class B and adventure vehicles, has named Tyler Duke as its new chief technology officer.
Duke has 15 years of experience as an executive working in enterprise software development, business intelligence and consumer facing technologies.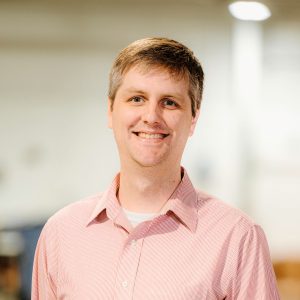 As chief technology officer, Duke will implement technology solutions to build a strong foundation for Storyteller Overland and its subsidiaries – including GoCamp, FlareSpace and Global X – to succeed upon.
"There is so much to be excited about, such as Storyteller's plans for growth and the opportunities to leverage technology to further the company's success," Duke said. "But the standout at this company is definitely the people and the sense of community."
Duke, a lifelong Alabamian, started his career in software development and then moved into consulting at CTS, where he consulted with local and national businesses on product development, software engineering, business intelligence and more. In 2017, he joined E.A. Renfroe & Co. as the director of technology where he built a high-performing technology department from the ground up. In 2021, Tyler co-founded ListList, a social networking startup that helps users share and collaborate on lists, which was accepted into Innovation Depot's Velocity Accelerator program.
"Since our inception, Storyteller has endeavored to lead the charge and introduce innovative tech solutions to better meet the needs of customers in our industry," Jeffrey Hunter, Storyteller's chairman and CEO. "With Tyler's history of entrepreneurial success combined with his proven ability to effectively build and lead tech teams within large, rapidly growing organizations, we are now better suited than ever to execute on our forward-thinking vision and leverage technology to serve and inspire our customers on a grander scale."