RV News
Storyteller Overland Names Vice President of Engineering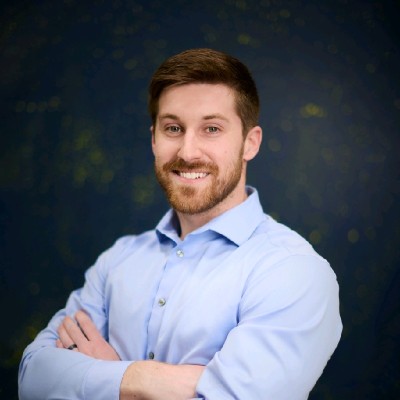 Austell
Storyteller Overland, maker of Class B RV and adventure vehicles, announced the promotion of Mike Austell to vice president of engineering.
"Since joining Storyteller Overland as director of engineering, Mike has proven invaluable in helping us grow and develop a truly world-class Engineering and Quality team," said Lee Conn, chief operating officer. "Mike's ability to lead through a huge range of complex technical challenges is impressive and, at this point, I'd put Storyteller's engineering team up against any in the industry.
"Mike's excellence in work product, plus his passion and talent in helping develop not only our products but also our people, is a huge asset for Storyteller. We are thrilled to see Mike take the reins as Storyteller Overland's vice president of engineering."
Austell joined the Storyteller team last April with more than 10 years of experience in the automotive industry. He brings a powerful combination of skills to the table, Storyteller said: he spent two years as a mechanical engineer at Honda, gaining experience on the manufacturing side of engineering and designing for OEMs. He incorporates this with his four years as a mechanical design engineer at Fitz-Thors Engineering, where he gained high-level design skills.
Austell said Storyteller's unique combination of in-house assembly and design provides meaningful opportunities for himself and the other TED team members.
"So few people actually get to do this, where you're in the early phases of generating concepts and deciding what a feature set might be," Austell said. "And in my case, I get to follow it beyond that with the engineering, design, drafting and kicking off prototypes. And because I get to be involved with process engineering as well, I'm working with some team members on setting up the production environment and planning the assembly line. It's such a cool opportunity."
"Storyteller Overland is a people-focused company that prioritizes promoting from within," said Christina Linton, chief people officer. "When we recognize star talent within our ranks, our number one goal is celebrating those team members and elevating them within our company."
"We're so thankful to have Mike on our team, and we can't wait to see how he continues to improve our products as vice president of engineering," she said.