RV News
Storyteller Overland Recognized as 'Champion of Women'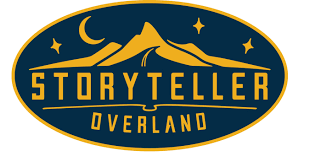 Alabama-based Storyteller Overland, makers of Class B and adventure vehicles, has been named a finalist for the Champion of Women award by the RV Women's Alliance (RVWA).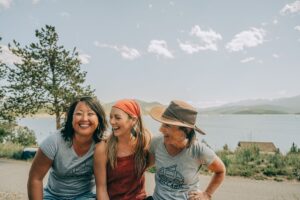 Storyteller Overland was recognized for its dedication to promoting women in the RV industry. The company is proud to have four women on its C-suite, including Chief People Officer Christina Linton, Chief of Staff Summer Trammell, CEO of GoCamp Camilla Ramirez and Chief Operating Officer of GoCamp Janice Hsu. Additionally, 26% of Storyteller's workforce is composed of women professionals, with many key leadership positions being held by women. Women in the organization lead in several traditionally male dominated roles such as finance, sales, engineering, quality, logistics, safety and production.
"Part of our talent strategy is to sustain a diversified talent pipeline and a best-place-to-work culture so we can attract, hire and promote a diverse team," said Chief People Officer Christina Linton. "It's great to see that our intentions and our team members are being recognized by the RV industry."
According to the RV Industry Association, finalists of the Champion of Women award have made it part of their daily efforts to "make the RV industry a place where women thrive," it said in a release. The finalists will be recognized at an awards dinner on Oct. 12 during the RV Women's Alliance Education Symposium in Chicago, Illinois.
Storyteller Overland is a finalist in the company category along with Grand Design RV, Great Canadian RV, Jayco, RV Trader and Thetford/Norcold. One winner from each of the three categories will be announced at the symposium.
"At Storyteller Overland, we believe that a galaxy full of people from diverse backgrounds makes us unstoppable as an organization, and promoting women is a huge part of that," said Linton.
"We're so honored that the RV Women's Alliance is highlighting our efforts to make the RV industry a place where women feel celebrated and included," added Trammell.