RV News
Sunset Park Touts Successful RVDA Con/Expo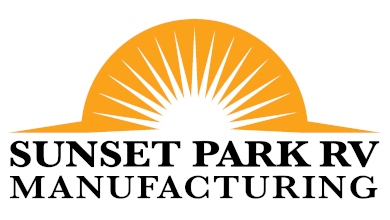 Sunset Park RV, manufacturer of lightweight RVs, announced its successful participation at the 2023 RV Dealers Association (RVDA) Con/Expo, held at Paris Las Vegas on Nov. 6-9.
The event was a great success and attended by dealers throughout North America, exhibitors and industry partners, the company said.
"We are thrilled to have participated in the 2023 RVDA and to have had the opportunity to showcase our products and meet the who's who in the RV World," said Bob Fish, vice president of sales and marketing at Sunset Park RV. "We are excited to have received such positive feedback from the attendees. We met with quite a few of our current dealers and look forward to adding to our dealer network for 2024. We seem to fit in with the lower price points and niche trailers that we see holding strong in the market."
Sunset Park RV showcased its best-selling models at the event, including the Sun Lite 16BH, the SUNRAY 109 and 149. The company's products were well received by the attendees, who were impressed with the build quality and price points, it said.
The OEM also announced Severo Moreno from Good Sense RV's and Motors in Albuquerque, New Mexico, was the winner of its Pet Camp giveaway during the Daily Dealer Giveaway.
"The Pet Camp has been one of our best giveaways in past years," said Johnny Yoder, vice president at Sunset Park RV.