News
SuperSprings International Rolls Out New Leadership Structure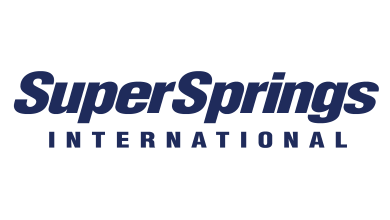 SuperSprings International said it has decided to develop and restructure its leadership team to keep up with its growth. 2021 is tracking at above 50 percent growth domestically and more than 200 internationally, the company said, demanding concentrated effort from a widely skilled team of leaders.
Adam Weisner, the company's chief commercial officer, is now leading all sales efforts including domestic, international, and RV OEM sales. Additionally, Weisner will spearhead all marketing, customer service, e-commerce, and companywide technical support.
Michael Stickney, who joined SuperSprings International in 2019 as chief sales officer, will take on a new role as chief operations officer. Stickney will now be responsible for all operations including e-commerce operations, purchasing, warehouse, engineering, order fulfillment, and vendor relationship management.
Those remaining in their positions include Gerry Lamberti, who will continue to oversee the company growth as CEO and visionary for new products; Justin Tevis, who will continue to lead data management and reporting, with the additional responsibility of overseeing technology for the company; and Ryan Dougan, who will continue to lead finance for the company, as well as human resources.